INVESTIGATIONS FOR PRIVATE CUSTOMERS
marital infidelity
maintenance payments
undeclared work
child surveillance
asset verification
paternity and maternity tests
violence, abuse and stalking
verification of references
drug and alcohol testing
criminal defence investigations

INVESTIGATIONS FOR COMPANIES
employee and partner disloyalty
pre-hiring checks
false sick leave and injuries
absenteeism and moonlighting
disability leave
unfair competition
fair dismissal
counterfeiting
tracing defaulting customers
quality assurance services (mystery client)

INFORMATION SERVICES AND SERVICES FOR LAWYERS
debtor tracing
workplace tracing
ascertainment of vital status
tracing of heirs
asset verification
tracing of real estate and chattels
ascertainment of domicile and residence
precautionary defensive investigations
on-site technical inspections
criminal defence investigations
A leading provider of investigation services, DDS Investigazioni takes pride in its combination of modern investigation techniques and technologies and its specific competence in legal matters.
Together, these qualities mean that DDS is an agency with a highly advanced approach relative to the classic "private detective".
Operative throughout Lombardy (Busto Arsizio, Como and province, Gallarate, Novara, Milan and hinterland, Saronno, Varese, etc.), and across all of Italy, DDS is a point of reference for private customers, companies and law firms for the gathering of information and evidence required for judicial proceedings.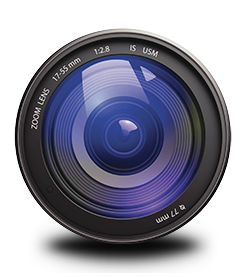 CONTACT US FOR FURTHER INFORMATION