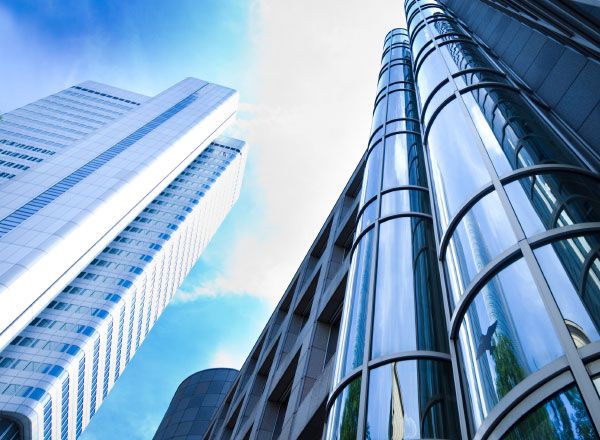 SPECIALIST AGENCY FOR PRIVATE CUSTOMERS AND COMPANIES
DDS Investigation Agency offers customized consultancy services as well as specific laboratory analyses on commission.
We are your ideal partner for any private investigation needs that demand a safe, critical, professional approach. Using modern investigation techniques and technologies, and highly qualified in specific fields such as crime and insurance, our investigation agency can handle the needs of both private individuals and companies, ascertaining all the information and evidence necessary to effectively support judicial proceedings.
ADVANCED, MODERN INVESTIGATION SERVICES
With a more advanced, modern approach relative to the classic "private detective", DDS Investigazioni is a brand representing one of the few firms specializing in "dedicated" investigation services, for private individuals and companies, with specific divisions focusing on insurance companies and the criminal law arena.
OUR OBJECTIVE: TO ASSIST OUR CLIENTS
The objective of our investigation agency is to offer customized consultancy in order to establish the most suitable steps to be taken in each individual case, so that we can gather all the evidence necessary to ensure that our clients' rights are safeguarded, in both judicial and extrajudicial settings.
In addition to this, the investigation agency can identify seizable assets for debt recovery cases, as well as carrying out reliability assessments for both natural and legal persons.
Excellent "value for money". Meticulous and particularly attentive even to the smallest details. For me, true professionals.
Resolved after 24 hours from my request. Nothing to complain about the quality of the service. I'm not an expert in the field but the cost of the intervention seemed quite affordable to me.
We are absolutely satisfied! We contacted DDS investigation agency to clear up a doubt that had been in our minds for some time… Their technical team took very prompt action, and showed great professionalism and competency.